In a sudden (and sad) turn of events, this Drive-Thru Testing site has closed after only 10 days. For the full story, see https://www.cantonrep.com/story/news/2022/01/20/national-guard-run-covid-19-site-stark-county-fairgrounds-close/6594829001/
As a service, I'm keeping this post up, however, as it contains some helpful information on symptoms and how to order FREE Rapid Tests through the United States Postal Service.
Here are the symptoms I experienced (quite suddenly) for which I contacted my doctor:
Serious Brain Fog – to the point where I became uncoordinated
Bronchitis with cough
Heavy congestion within the chest that would not loosen
Burning pain in the bronchial tree upon coughing or sneezing (this pain continued for 5-6 days)
Intense pain when swallowing; speaking was weakened, uncomfortable and tiring
A piercing headache that was unwavering in intensity (for almost 2 days)
Achiness – especially in the major lymph nodes of the neck, underarms, groin and knees. Even my ankles ached.
Chills and fever during the first 4 days of symptoms
I was able to smell and taste, I just had no appetite; food felt repulsive
No shortness of breath, although this was listed as a symptom
No diarrhea, although this was also listed as a symptom
The day I began feeling symptomatic, I was given the following URL to register for a FREE PCR COVID-19 Test at the Stark County Fairgrounds. I was tested in less than an hour!
YOU WILL NEED A SMART PHONE. In fact, sign up on it.
This easy-to-navigate site allows you to quickly register for an available time slot – same day even – without a doctor's referral! Even if you have insurance, select the FREE option.
You will receive a QR (Quick Response) Code, a 2-dimensional version of a barcode.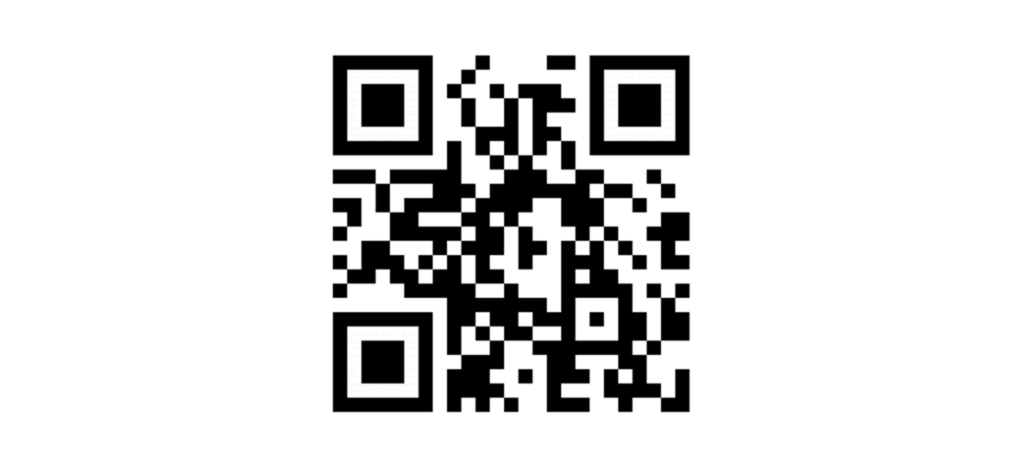 You'll use this QR code to confirm your identity and reservation at the testing site.
The process was well-organized and swift (which is why you're told to arrive at the testing site only 15 minutes or less before your scheduled time – to cut down on backlog).
You'll be directed to advance from station to station where you'll confirm your identity, receive a labeled test linking you to the specimen then carry this labeled test to the tester. You'll know that the test you receive is matched to you.
In only four days, you will receive an email linking you to your results.
http://bit.ly/starkcountycovidtest
PCR (polymerase chain reaction) is a diagnostic lab test that determines if you are infected by analyzing a sample to see if it contains genetic material – viral RNA – from the virus. You will wait several days or longer for PCR test results, but they'll likely be accurate.
Rapid diagnostic tests, also known as Antigen tests, detect specific proteins on the surface of the coronavirus. Antigen test results may come back in as little as 15 to 45 minutes but can often result in false-negatives if the antigen level is still low enough to escape detection.
You are eligible to receive a FREE test kit of four rapid antigen tests from the United States Postal Service.
https://special.usps.com/testkits
The PCR test is accurate.
Please use or share this resource for a reliable and FREE COVID-19 test.